Le Maisonneuve Selection Page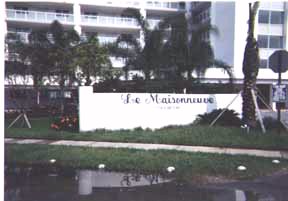 There may be more than one unit to choose from in this building.

The apartment #910
Which one would you like to see?
---

Claude Robidoux, Agent
Murray Realties, Inc.
Tel: 305-932-8505 Fax: 305-936-8118

* All information provided is believed to be reliable but is not guaranteed and should be independently reviewed.